How do I take care of Neural Clothing's T-shirts?

Neural Clothing's T-shirts are made with 100% cotton material which is why our T-shirts are soft, comfortable and stylish.
We outline some simple guidelines about how Neural Clothing's T-Shirt should be correctly cleaned and cared for. By keeping the following 6 rules in mind you can significantly slow down the natural ageing of your T-Shirts and ultimately prolong their lifespan.
1. Wash Neural Clothing's T-shirts inside-out using a gentle wash cycle
An easy and effective way to ensure the prints are more durable, providing more "protection" and less direct contact of the T-shirt prints to other garments. This method can also prevent its colour from fading, retaining the original fresh color tone.
2. Wash Neural Clothing's T-shirts with cold water
When it comes to washing T-shirt, cold water is always much better than hot or warm water. There is really no need to wash your T-shirts in hot water, cold water will do the job in most cases. Do not wash with water temperate above 30˚.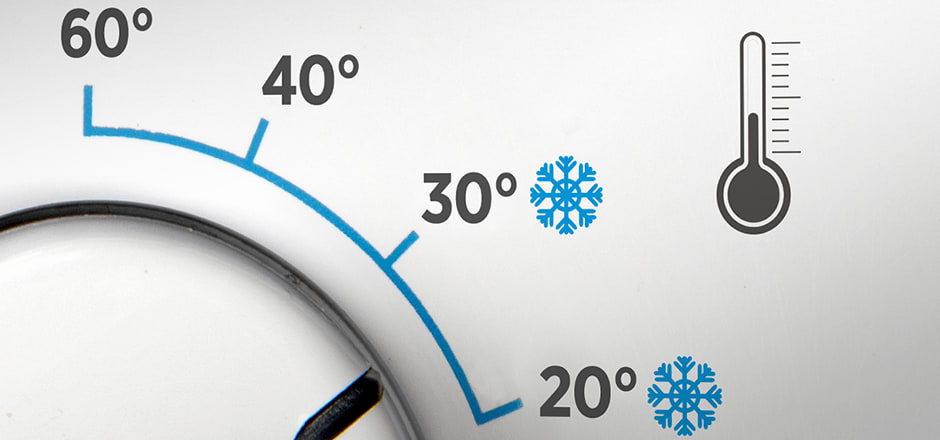 3. Do not bleach or use fabric softeners
Go for a milder detergent or regular detergent will do. It is enough to make Neural Clothing's T-shirts clean and fresh. The use of bleach or strong detergents like softeners might damage prints.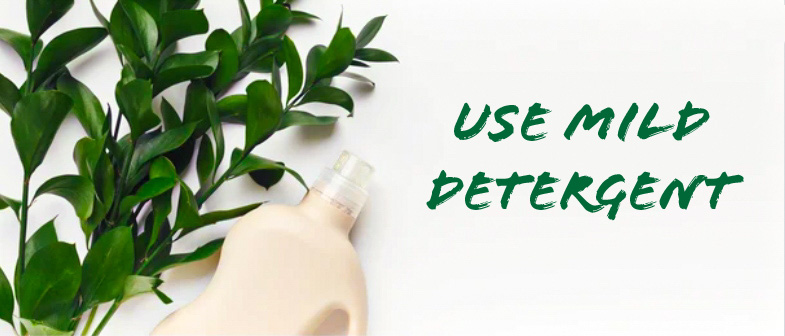 4. Do not iron Neural Clothing's T-shirt prints
Never iron directly on Neural Clothing's T-shirt prints! If ironing is necessary, iron the garment inside-out on the lowest setting. Heat is always bad for the prints, prolonged ironing will damage the prints, causing them to peel.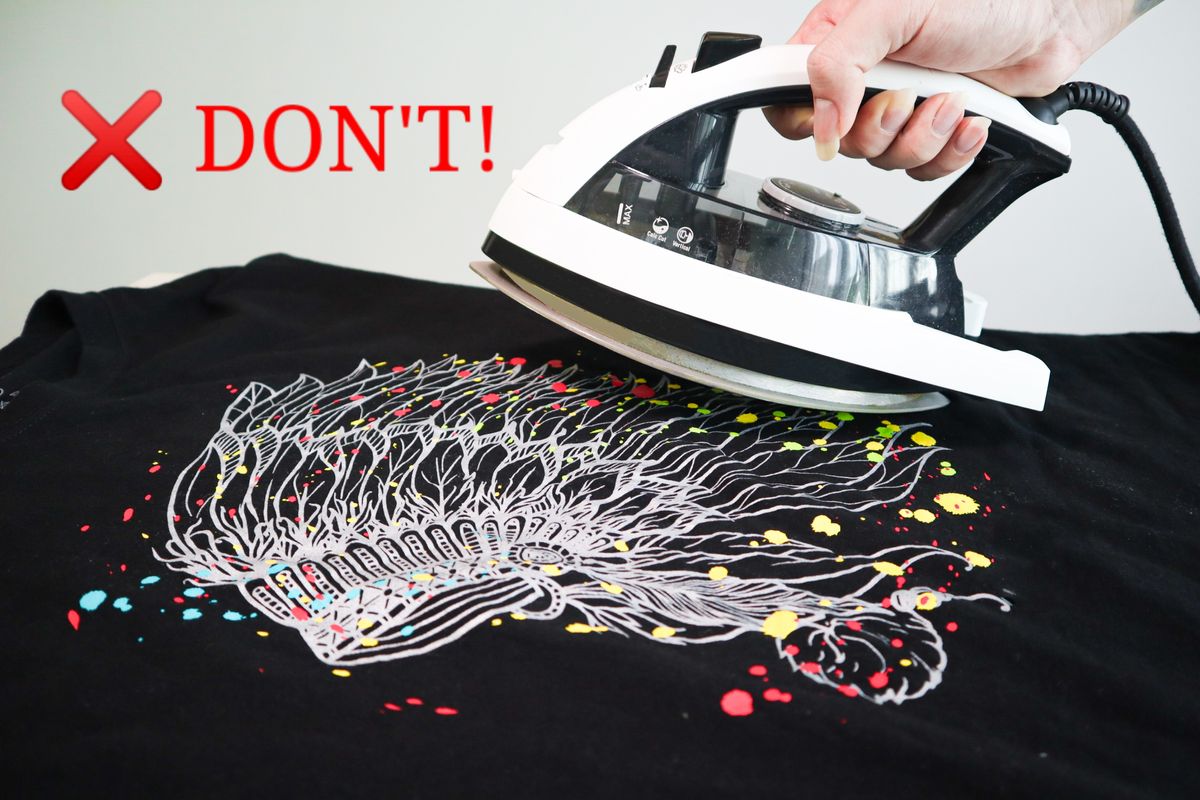 5. Avoid dryers at all cost
Once again, heat is always bad for prints! Dryers will shrink T-shirts (especially cotton T-shirts. Neural Clothing uses 100% cotton T-shirt) as well as damage the prints, making them crack or peel. Hang dry your clothes the old fashion way, the best method.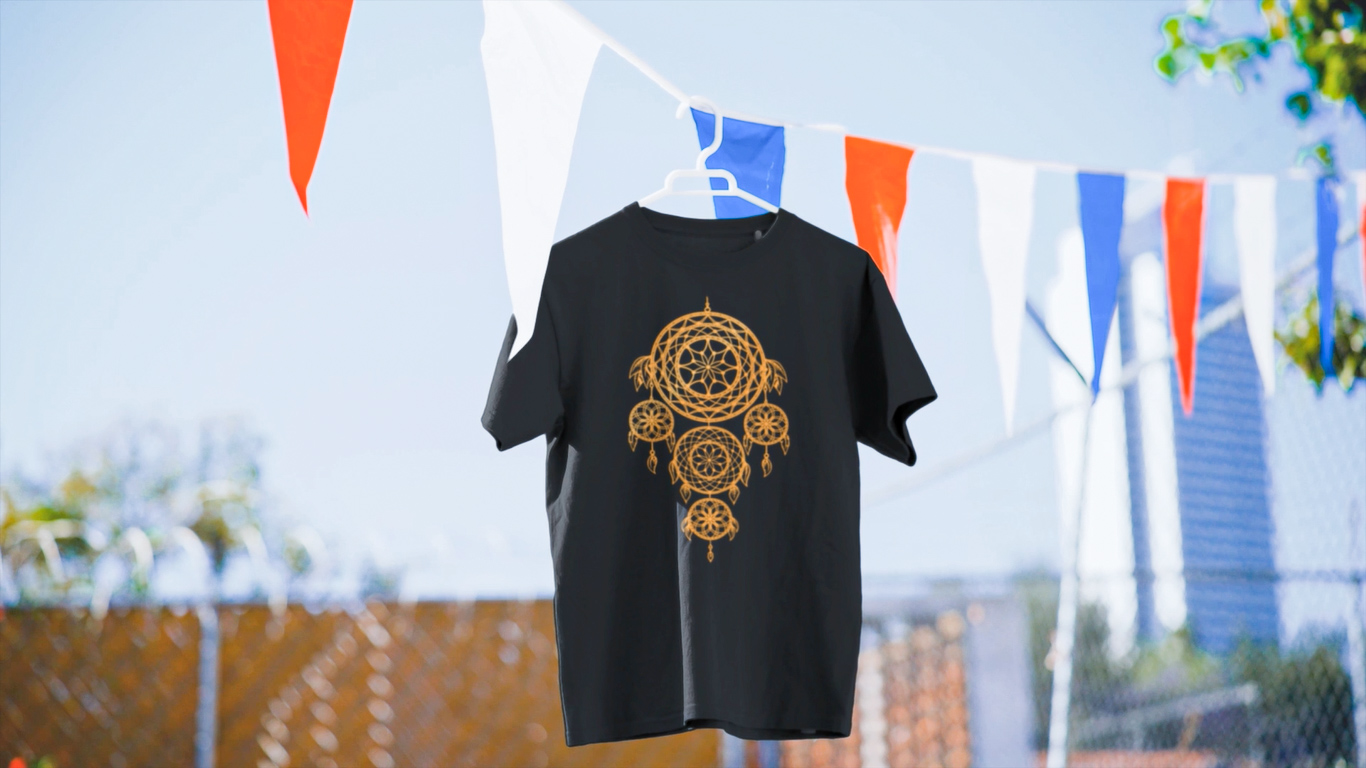 6. Wash similar clothes and color together
Wash white colored T-shirts together. Do not mix them with other colored T-shirts and garments. Avoid washing jeans or harsher fabric with Neural Clothing's T-shirts. Harsher fabrics like denim may cause prints to peel when rubbed with softer fabric or prints during washing.